Dimensions of the rebar
= F 10, 12, 14, 16, 18, 20, 22, 25, 28 və 32 mm, L=12m.
The main product of the company is the production of A500c rebar in accordance with GOST34028-2016 standard and B500с rebar in accordance with EN 10080-2005 standard. 15-ton induction furnaces owned by the Turkish company "5M" in the steel smelting shop of "EL METAL PLUS" CJSC, two-way CCM equipment of the Turkish company "AS Metal Makina" in the field of continuous paste casting, and equipment of the Turkish company "Ekoterm" in the field of rolling various construction fittings installed.
Equipped with the highest equipment in Turkey and Europe, the plant starts production in steel smelting induction furnaces. The two-way CCM continuous casting machine produces 130x130mm GOST380-2005 brand Ct 1-6 steel. Heat-treated steel reinforcement (A500c and B500c) for reinforced concrete structures has state certificates as the main product and EN 10080-2005 TÜV Austria certificate.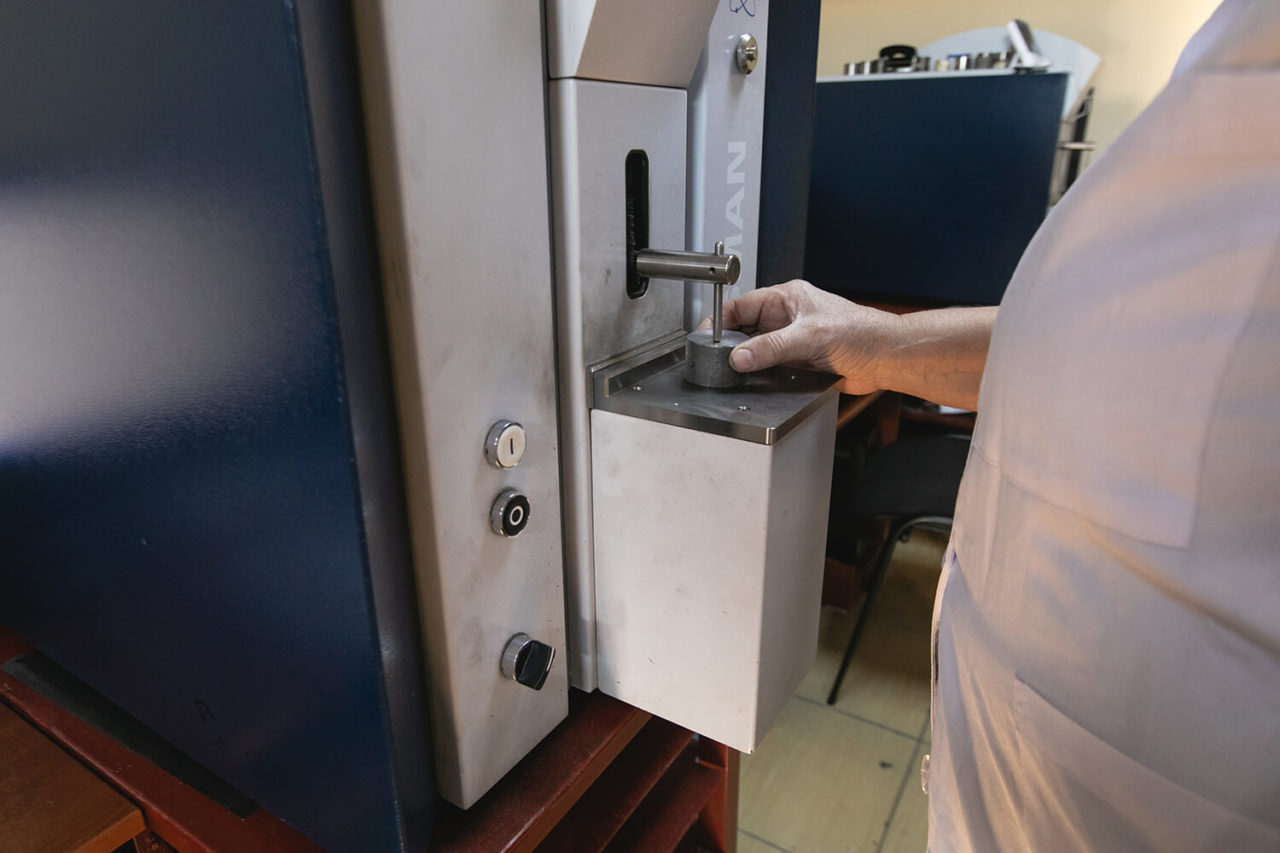 Write to us for more information and suggestions